Contact Us!
Hello, I'm Christina Barron, owner of Maid to Order. I appreciate you visiting our site to see what we offer.
We love what we do and guarantee satisfaction or we will return the following day to clean your home or office again! Your satisfaction is our priority at Maid to Order.
Please fill out the form or call the number below for easy scheduling to get your home or office sparkling clean!
We serve Clovis, Portales, Albuquerque, and Amarillo.
Christina Barron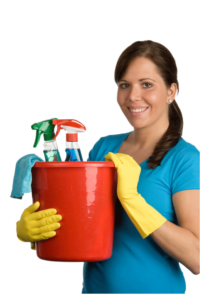 Maid to Order – Made for your convenience!
Contact Us TODAY!